In our connected society, Twitter is one of those tools that makes entering this connected world so easy. In education, Twitter is a powerful tools for teachers to incorporate into their professional learning and in their classrooms. When I talk to educators about Twitter, one of the ideas I stress is that Twitter allows us access to experts. A recent example from my PLN showcases this access.
While going through my Twitter stream, I came across a tweet highlighting the tweets from Thomas H. Marshburn (@astromarshburn). What i saw was amazing.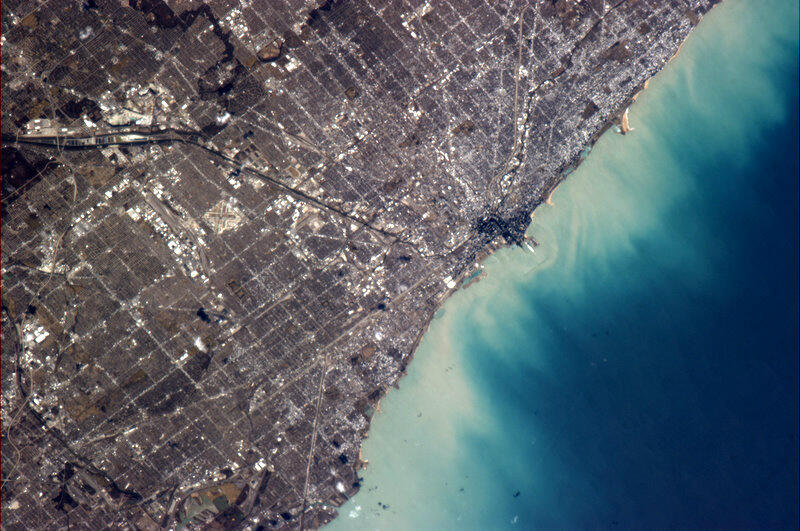 https://twitter.com/AstroMarshburn/status/314731244317446145/photo/1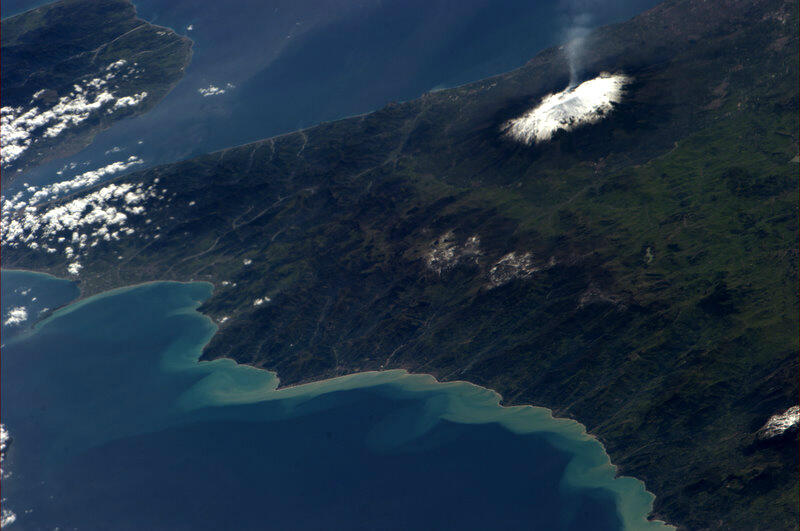 https://twitter.com/AstroMarshburn/status/315245598221684738/photo/1

Thomas Marshburn is an astronaut who is aboard the International Space Station. As you can see, he is posting pictures of Earth from the space station. With Twitter, you and your students can now have access to an astronaut in space. By simply following him on Twitter, you can see the photos he is sharing and hear about his work on the space station. If my students are studying Earth, space, geography, etc., I think this type of real world access can inspire students, peek their curiousity, and provide a great learning experience.
You will not find this type of learning in a textbook and it is simply just a few clicks away. Twitter can be a great equalizer with everyone having access to experts. No matter if you are in a small rural school to a large urban one, the opportunity is the same.
Want more information about using Twitter, check out the videos on my
YouTube channel
.